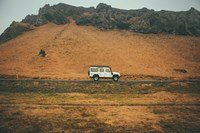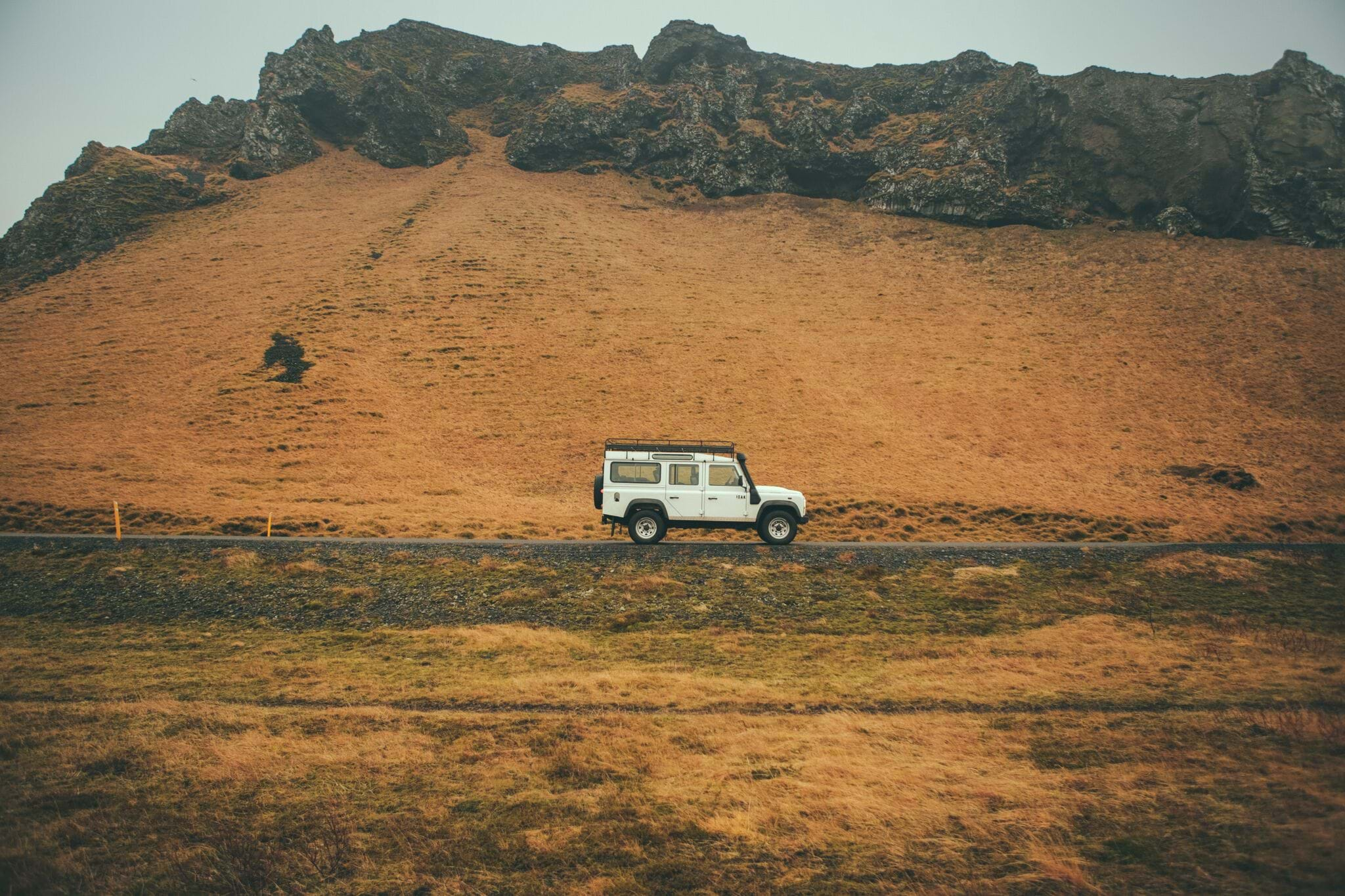 The Australasia-Pacific Extension Network Ltd. organises a range of events for its members each year. These are held across Australasia-Pacific and have focused extension aspects of natural resource management, sustainability, agriculture, community development and the environment.
Non-members are always welcome to attend APEN events and are actively encouraged to interact with and become part of our network of extension professionals.
Events
2023 APEN International Conference
The next international conference will be held in Launceston, Tasmania from Tuesday 14 to Thursday 16 November 2023. The theme for this year's conference is 'Looking to the future: the role of extension and education'. In a rapidly changing world, APEN 2023 will provide an opportunity to better appreciate the new roles and functions played by extension and education. Together, we will discuss the necessary mindsets, skills and capabilities, and the approaches, methods and instruments useful to improve effectiveness and impact.