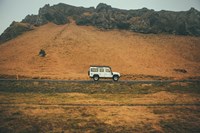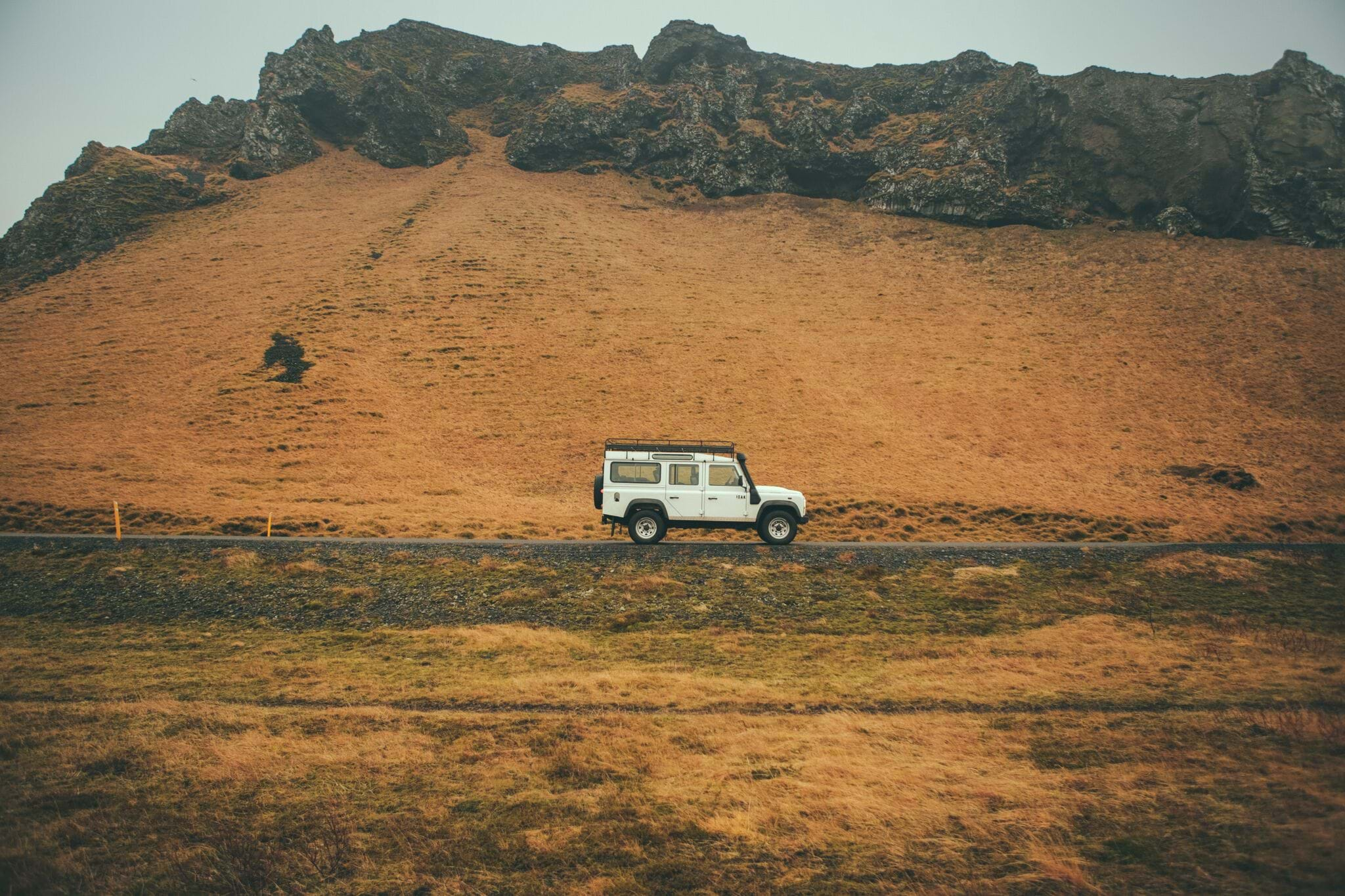 The Australasia-Pacific Extension Network Ltd. organises a range of events for its members each year. These are held across Australasia-Pacific and have focused extension aspects of natural resource management, sustainability, agriculture, community development and the environment.
Non-members are always welcome to attend APEN events and are actively encouraged to interact with and become part of our network of extension professionals.
Events
2019 Webinars
Held at 2pm Melbourne time on the third Monday of the month of April, June, August, October and December. Details are available here.