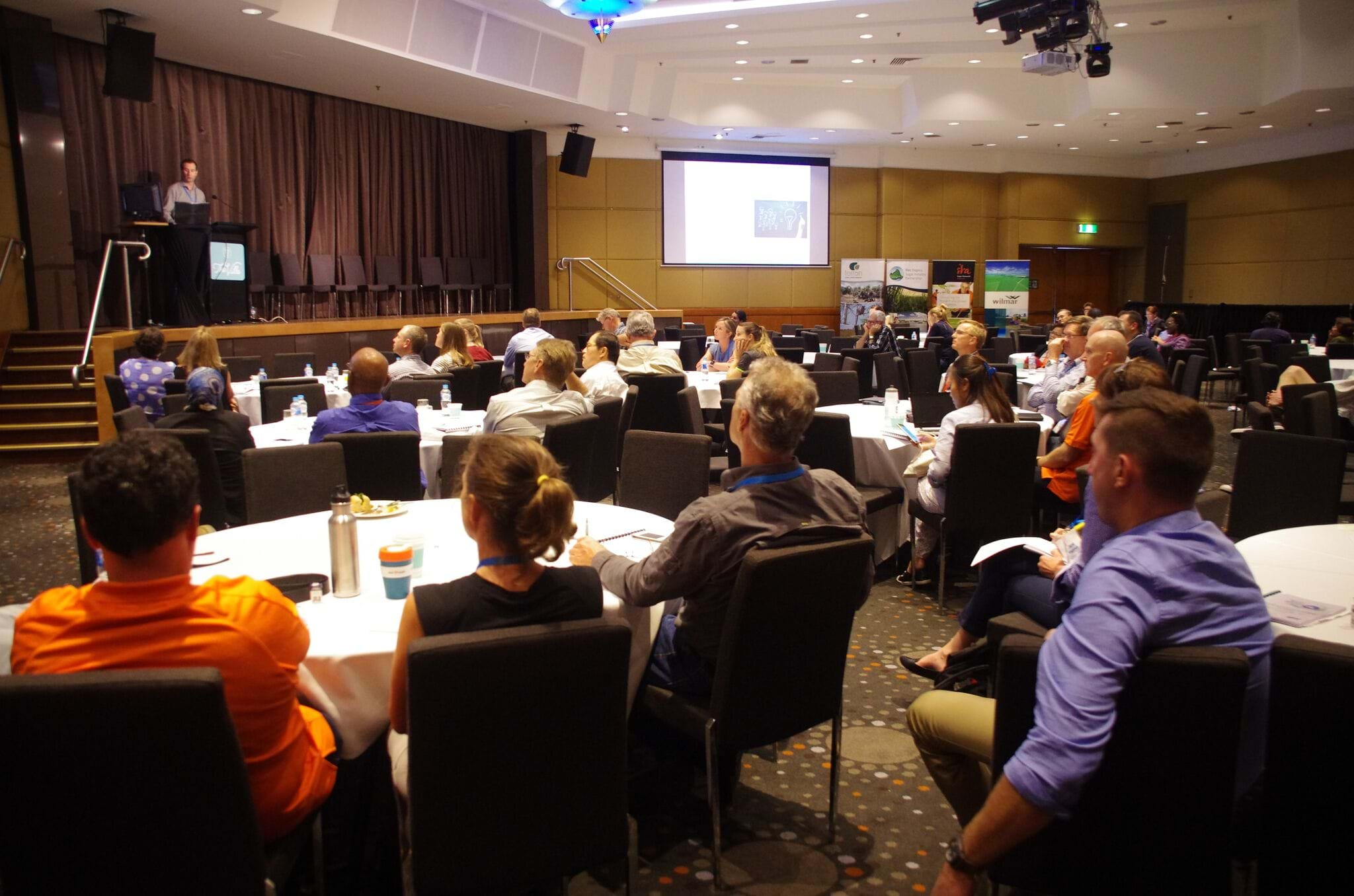 Studies reveal that there are five main reasons why people attend conferences: to learn; to be inspired; to meet like-minded people and network; to solicit business; and the location.
The APEN International Conference, held biennially, is an international meeting for rural advisory practitioners, researchers and academics who combine the best extension research and practice from developing and developed countries. A wonderful opportunity to share knowledge and improve extension.
The conference usually rotates between regions and is run by a local APEN Conference committee.
APEN 2021 - Would you like to be involved in organising it?
APEN's biennial conference, 'the heart and soul of APEN', provides an opportunity to:
Network
Coach and mentor
Support and showcase students and their research
Learn about and discuss extension theory
Learn about new practice, new engagement and media trends.
The APEN Board is inviting interested parties to submit an Expression of Interest for organising and hosting APEN 2021. APEN 2021 will provide an opportunity to exchange ideas and experiences among practitioners, researchers, policy makers and others involved in extension and education.
APEN 2021 - proposed theme
Looking to the future: the role of extension and education.
In a rapidly changing world, APEN 2021 will provide an opportunity to better appreciate the new roles and functions played by extension and education. Together, we will discuss the necessary skills and capabilities, and the approaches, methods and instruments useful to improve effectiveness and impacts.
APEN Board's commitment to the APEN 2021 organising committee:
We will support the organising committee to ensure the conference is a success.
Selected Board members will contribute to the operation of the organising committee.
We support the use of professional conference organisers.
We will provide support regarding banking and financial transactions.
Our timeline
EOI issued 11 October 2019
Deadline for EOI 31 October 2019
Complete EOI evaluations 8 November 2019
Successful party notified 12 November 2019
How to contact us
---