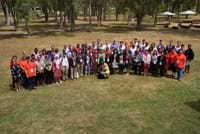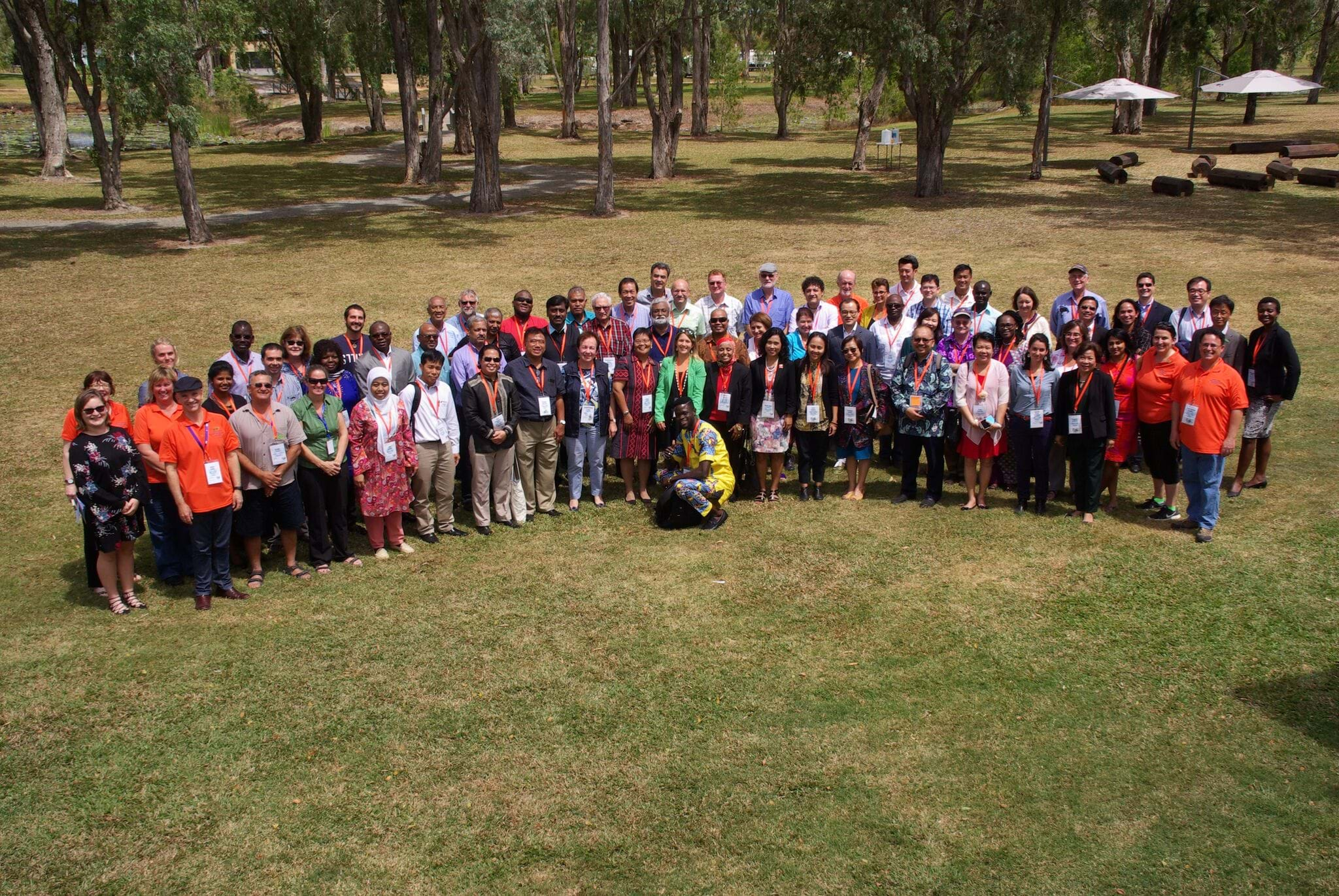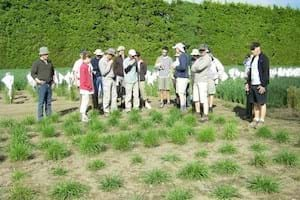 The Australasia-Pacific Extension Network (APEN) was created in 1993 as the leading representative organisation for people whose job involves facilitating change in regional and rural communities (often referred to as 'extension').
APEN Ltd. represents more than 500 professionals across Australia, Asia and New Zealand.
APEN provides a unique platform for people from a broad cross-section of disciplines to share knowledge, skills and experience about more effective ways to facilitate change. People primarily join the organisation because of the valuable opportunities it offers to improve their job skills, lift the performance of their organisations and help enrich the rural and regional communities with which they work.
APEN provides Professional, Ordinary, Student, Retiree and Corporate members:
a regular program of events and activities, including national and international conferences, which allows professionals to share new knowledge, skills and experience about facilitating change across Australia, Asia and the Pacific
education and training to develop professional competencies and standards
a regular newsletter, ExtensionNet, informing of industry news, case studies, extension theory and upcoming events
monthly enews bulletin
a network that opens doors to future employment prospects and provides relative continuity for those working on short-term contracts
a guide to public information available on extension
a website that provides additional resources to assist members in their professional development
active social media groups (LinkedIn, Facebook, Twitter)
professional recognition through an awards for excellence program
discounts for APEN events
Note the new membership category: APEN Professional Membership (APEN-PM). Details are available here.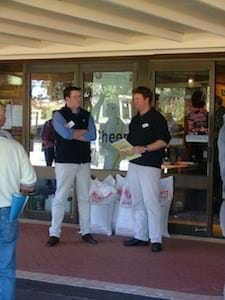 Importantly, APEN offers communication and support between people and organisations sharing similar aspirations and challenges and a desire to improve the practice of extension. Ultimately this enables members to achieve better outcomes for the research, development and extension organisations, departments and companies for whom they work.