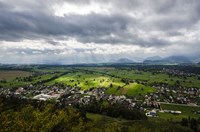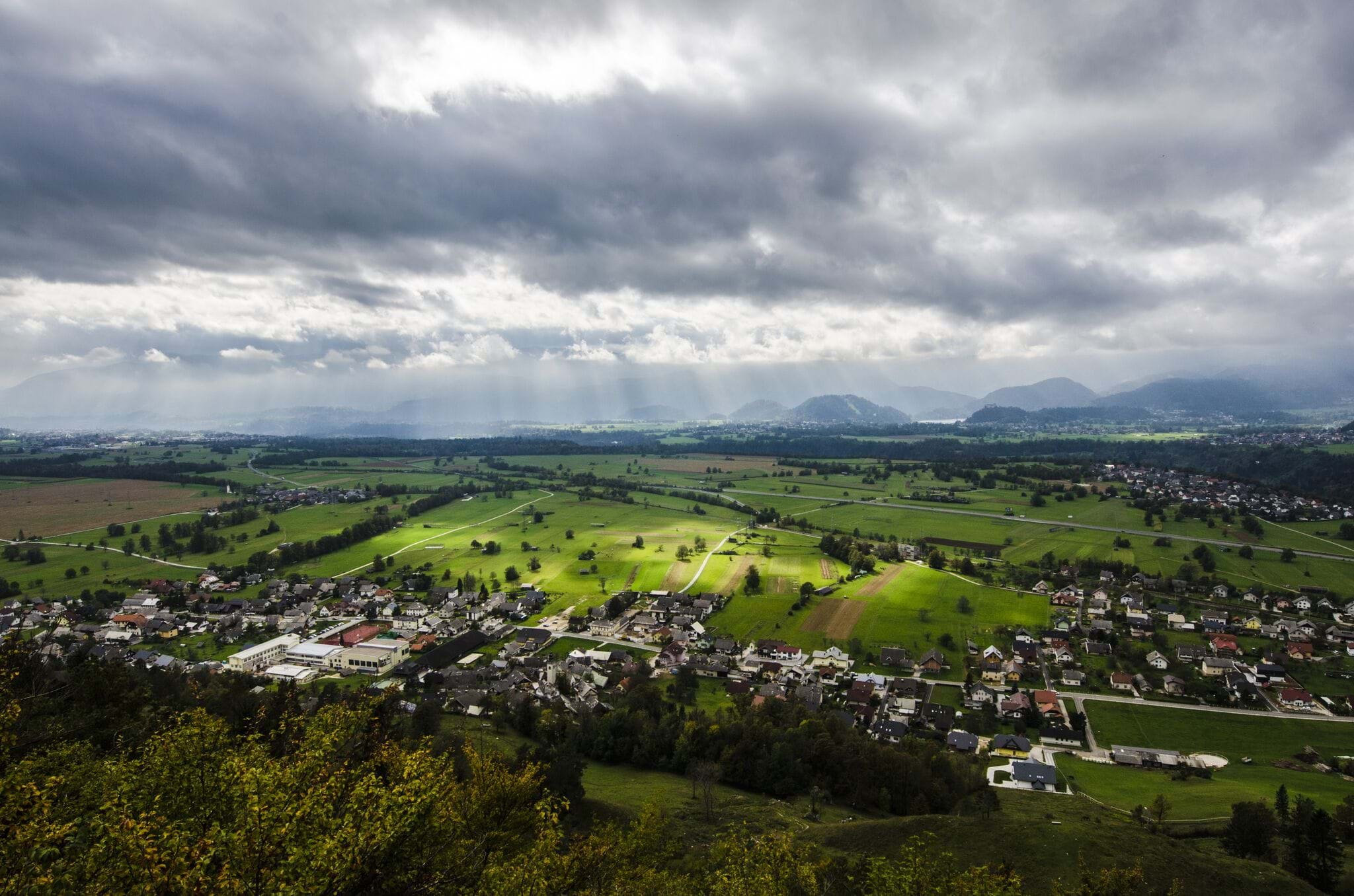 The Australasia-Pacific Extension Network (Ltd.) is the organisation for extension professionals working with people to enable change and innovation in primary industries, natural resource management and communities.
Vision
To be the leading organisation for extension professionals in Australia, New Zealand and the Asia-Pacific.
Mission
To promote the value, and advance the theory and practice of extension through advocacy, promoting best practice and building partnerships.

Strategic Priorities
Influence
Strategy: Promote the use and value of extension by agencies and organisations
Outcome: Agencies and organisations use extension and extension thinking to improve their policies and practice
Relevance
Strategy: Strengthen the value proposition of APEN to its members
Outcome: APEN membership is highly valued within the extension sector
Professionalism
Strategy: Strengthen the capacity and professionalism of the extension sector
Outcome: the extension sector is highly capable and professional
Organisational Stability
Strategy: Maintain good governance and broaden our financial base
Outcome: Our financial base is strong, and our governance is sound
The Board seeks to continually improve APEN as a professional organisation and welcomes any feedback on
the Strategic Directions
and any aspect of the organisation.