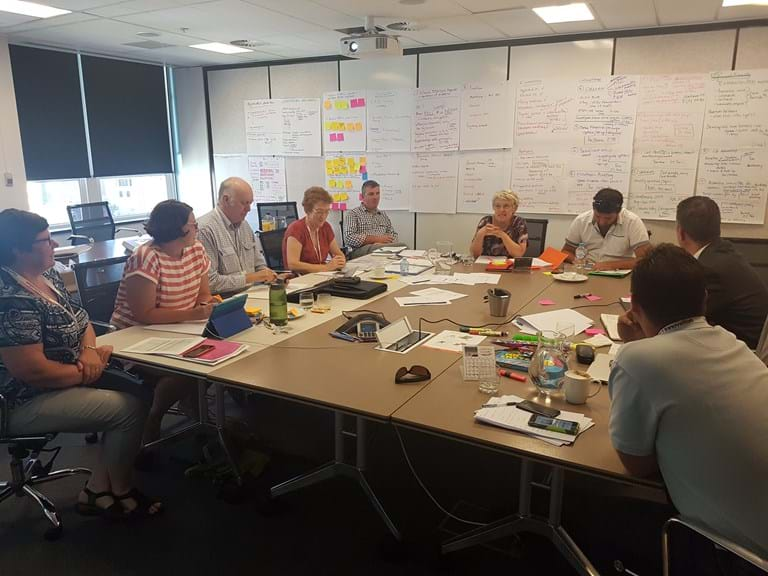 Committees are an important way for members to help APEN achieve its goals. It also means that members can become involved in areas that particularly interest them.
Becoming involved is a great way to learn, broaden your network and develop yourself professionally.
Note: The Committees will be updated soon
If you are interested in becoming involved contact Dr Roe Currie, APEN Ltd. and see what you can do to help.