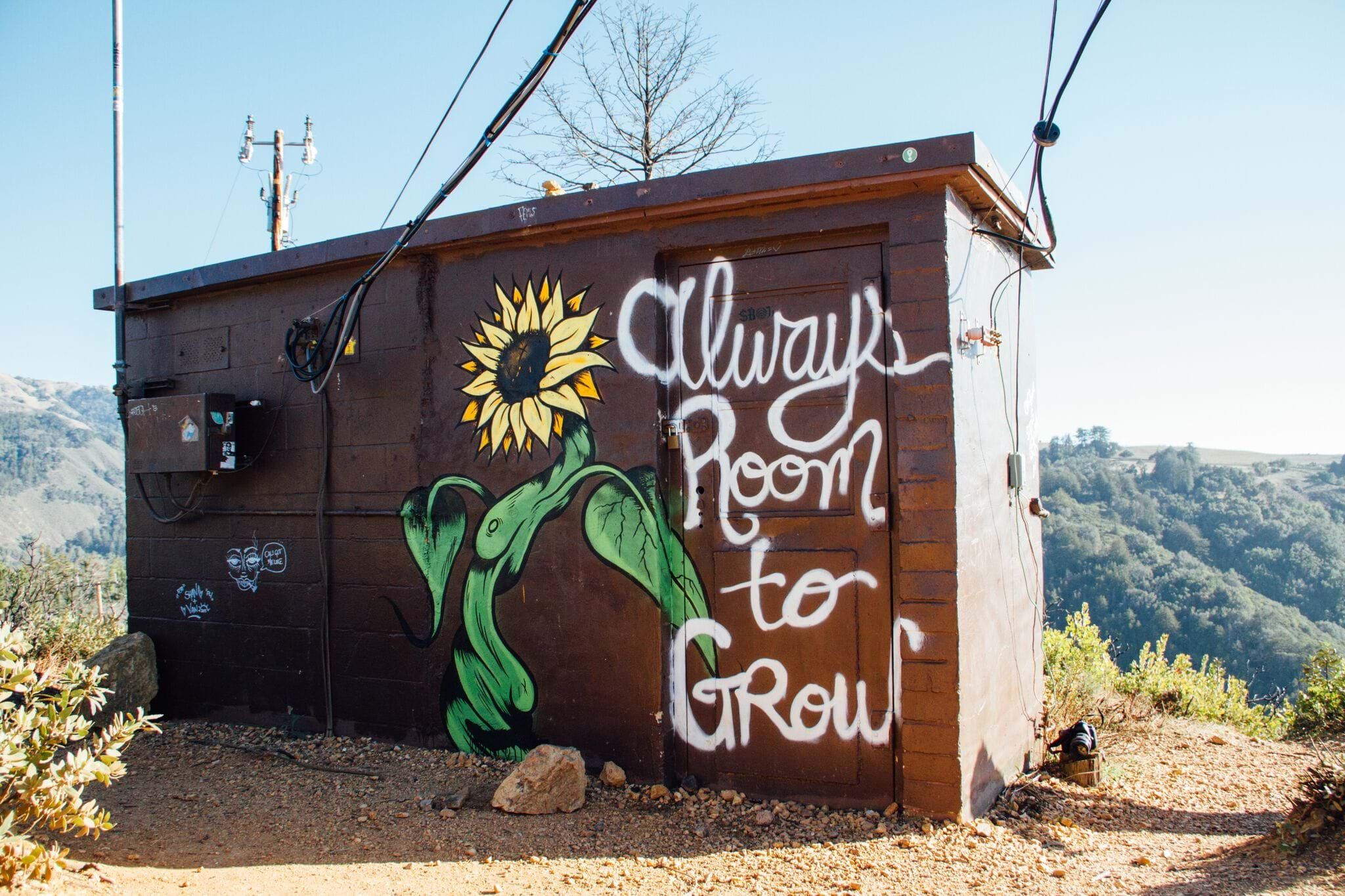 Short courses
Short courses can be undertaken for Professional Development in extension. Typically these may take from a day to a week.
The APEN Education, Training and Accreditation subcommittee have produced a document summarising the courses available for Professional Development in extension - this document can be accessed here.
This document was produced as part of a review of extension-related education and training for both agriculture and natural resource management in Australia. This review is a work in progress and this document will be continually updated (with the aim of expanding beyond the Australian context). We ask APEN members to please contribute by submitting a short course (Members only) .