APEN Life Members
In 2018 the APEN Board decided to introduce a Life Membership award which will run parallel to the APEN Awards for Excellence in Extension, awarded at our bi-annual conference. The next conference, September 2019, will be held in Darwin. As APEN celebrated 25 years since its inception in 1993 in 2018, the Board decided it would like to award the first three Life Memberships at the 2018 AGM/25 years celebration in Brisbane, 14 October 2018.
Meet our Amazing Recipients
---
Terry Makin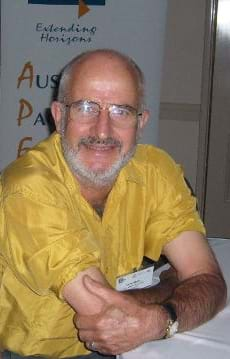 Terry Makin was the Interim Chairman of the APEN Steering Committee, the core working party, to establish the Network – an office he drove for 4 years. Since 1993, Terry has remained an active member of APEN and has been generous with his time, support and willingness to share his experiences.
To quote Terry 1996, "APEN has been shaped by its history of people in agricultural extension, tertiary education and Landcare who provided much or the early impetus behind APEN's inception. Yet, its future can be shaped to capture the early vision of a more diverse membership around the facilitation of social change".
Life Membership awarded 24 October 2018
Dr Jeff Coutts
Dr Jeff Coutts is a passionate supporter of APEN. He organised the first Australasia Pacific Extension Conference at the Gold Coast, Queensland in 1993, where the concept of APEN was initiated. While working in the background as a keen supporter and advocate, Jeff was a member of the APEN Committee of Management in 2004 and 2005. He has delivered inspiring sessions at APEN Conferences and regional events.
Jeff worked as a volunteer in PNG, in private extension and as a poultry extension officer. He developed the Extension Strategy in Queensland in the 1990s and became director of the Rural Extension Centre having completed a PhD in extension. In 2001, he established his company focusing on the evaluation of extension. An adjunct professor at USQ, Jeff supervises and examines extension PhDs and is on the editorial panel of an extension journal.
Life Membership awarded 24 October 2018
Dr John James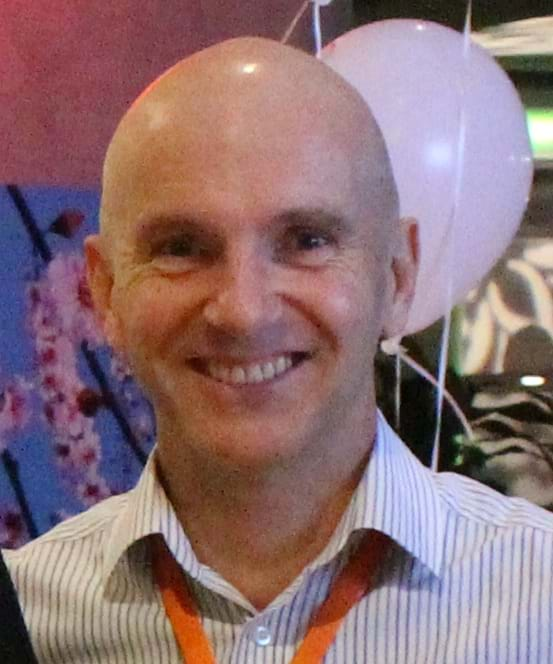 Dr John James has been an active member of APEN since he joined in 1998. He became the Queensland Regional Coordinator in 1999 and held the role of President from 2001 to 2004. In 2001, he convened the APEN conference in Toowoomba and introduced the concept of Open Space at APEN conferences. John initiated the APEN Mentoring Scheme and has been involved as the first coordinator, then as mentor in all years the scheme has run.
John worked as an extension officer and, within the Rural Extension Centre, coordinated the delivery of post-graduate courses in agriculture extension. Later, as project leader for the Qld eExtension project, he initiated regular webinars for extension professionals. His PhD investigated the factors that affect the adoption of Web 2.0 technologies. John is passionate about learning and helping others to learn to build their capacity to enable change and innovation.
Life Membership awarded 24 October 2018