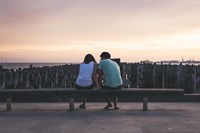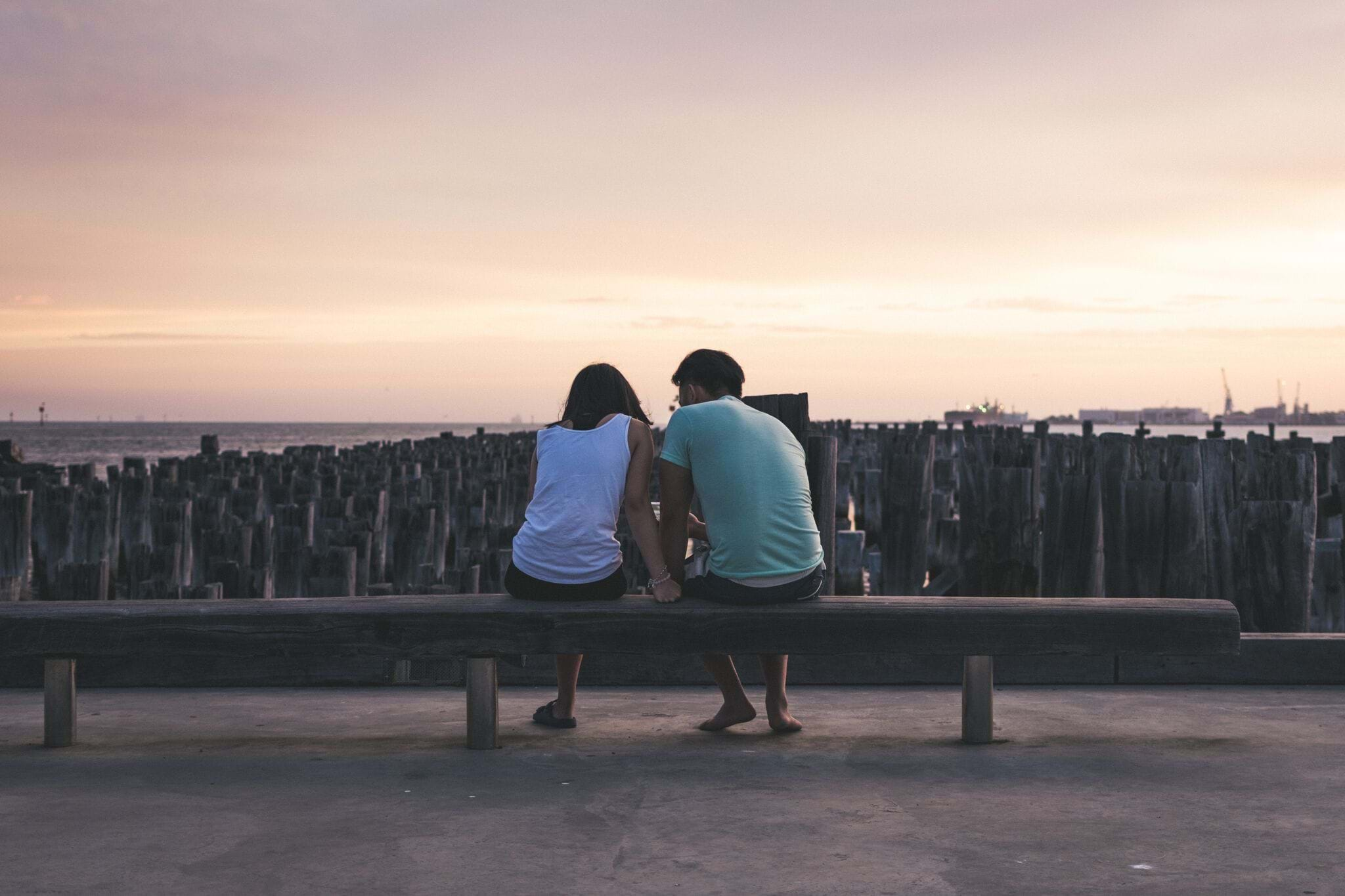 The APEN Extension skills mentoring scheme is designed as a low cost peer mentoring system, which will benefit the individuals involved, our discipline and our organisation.
The APEN Extension skills mentoring scheme is available to all.
| | | | |
| --- | --- | --- | --- |
| Prices (GST exclusive) | Member | Non-member (includes APEN membership) | Partner organisations per participant (includes APEN membership) (Organise with APEN info@apen.org.au) |
| Mentor Program for Mentees | $350 | $450 | $450 |
| Mini-training session (non-program participants) | $15 | $25 | |
| Mentor | 20% discount on annual membership | 20% discount on annual membership | |
Mentees will benefit from:
the disciplined approach of reflection and planning to achieve outcomes
increased knowledge and skills in a particular area of interest
increased confidence in undertaking your daily work
improved understanding of what is expected in your work role
a supportive environment where you are encouraged to take risks and learn constructively from failure
increased potential for career mobility and promotion
improved understanding of the extension system
getting to know other APEN members
access to a "sounding board" to try out new concepts and ideas.
Mentors will benefit from:
refreshing and honing your own professional skills
the satisfaction of helping another person grow and further develop
being challenged to think about your perspectives and viewpoints
getting to know other APEN members
helping the extension discipline to grow and mature
contributing to the future of APEN
the public recognition of your knowledge and talents
giving back to others and the organisation
the challenge of having to explain often complex principles which then improves your own understanding
being more aware of recent trends and developments in your area of expertise
the discipline of reflecting on your own career and where you are headed.
Many have found the scheme of great value. Some of the feedback received to date:
"Pairing with someone outside my existing network was good - to expand contacts and opportunities, and also offered insight into how things are done elsewhere and areas I have not been exposed to before."
"..... younger professionals, despite the availability of a wide range of on-line and one-on-one resources are still quite vulnerable to the day-to-day pressures of the job, and there are areas in which I can offer useful help. I have really enjoyed the experience."
The Scheme runs over 8-9 months and offers:
On-line group induction session with program facilitator
6 x 1hr monthly mentoring sessions (as agreed with Mentor)
1 x group on-line progress sessions with program facilitator
4 x on-line group mini-training sessions with guest presenter and program facilitator
1 x group on-line end-of-program evaluation session with program facilitator
2 x evaluation surveys (mid-term and end-of-program)
For further details, read our original information booklet (366 KB PDF), published in 2008.
There have been changes over the years and as well as discussions between mentee and mentor there are mini-training webinars that can be attended by all in the current scheme and others (see cost in table above).
To register:
Click on the relevant button to complete the online registration form
If after reading the information pack you have further questions, please contact
Jeanette Gellard.
Mentee Fee
A tax invoice will be sent to the mentee after the scheme is underway. Payment options are by