APEN - 2020 International Day of Rural Women Panelists
Ruth Nettle
---

Professor Ruth Nettle, APEN Life Member, APEN member since December 1994
From the city to the country and back again, Ruth began her career in agricultural extension in Tasmania at the age of 21. Her work with dairy farmers prompted a PhD journey examining farms as workplaces, the changing social relations of employment in family farming and the role of extension in this non-traditional field. At the University of Melbourne, Ruth leads the Rural Innovation Research group and agricultural extension education.
Jane Weatherley
---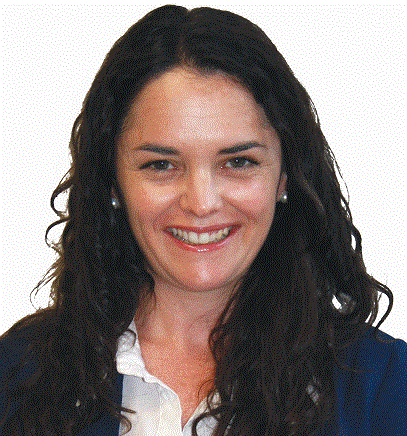 Dr Jane Weatherley, APEN member since November 1999
Jane took on the role of Chief Executive Officer of Integrity Systems Company (ISC) in 2016 which includes being responsible for all traceability, biosecurity and the initiation of the industry data platform across the MLA group. Before this role, she was General Manager – Livestock Productivity, managing Meat Standards Australia, livestock genetics and sheep productivity RD&E. Prior to MLA, Jane held positions spanning red meat extension, farming systems research and development, and evaluation. She maintains an active role in her family beef operation on Bruny Island, Tasmania.
Kate Jackson
---
Kate Jackson, APEN member since March 2019
Kate has lived all over Australia, but central Queensland is the place she calls home. It is a slice of paradise and a unique blend of country and coast. While Kate is originally a city girl, she has always loved and been drawn to agriculture. Her role at Fitzroy Basin Association (FBA) as a Land Management Officer is a perfect fit for her as she loves learning and passing knowledge onto others. Working with Fitzroy landholders within FBA's highly skilled and dynamic Ag Team gives her a great sense of pride and joy.
Denise Bewsell

Denise Bewsell, APEN member since December 1996
Denise has gone from growing up in rural Victoria to now living in urban South Island New Zealand. She is a chocolate addict (good quality of course – check for cocoa solids percentage before you buy!), loves a good book and at present works in the red meat sector in NZ supporting facilitators and helping spread ideas of effective ways of enabling change.
register here. The Zoom link will be sent to you on Tuesday 13th October.