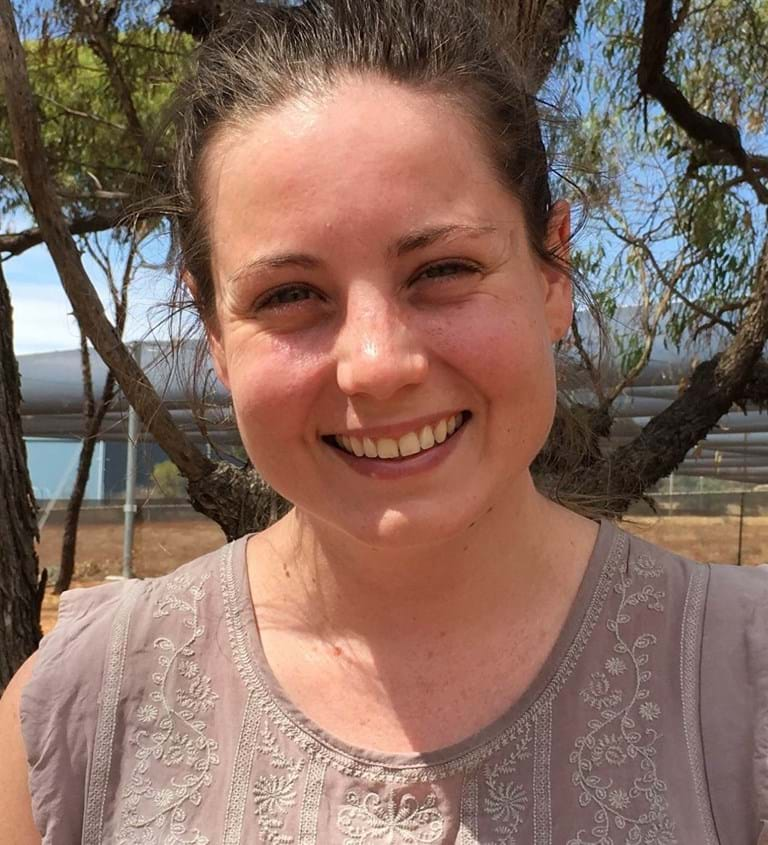 Jenni Clausen
Soils Development Officer
Department of Primary Industries and Regional Development
NORTHAM WA 6401
rc.wa@apen.org.au
Jenni works for the Department of Primary Industries and Regional Development as a Development Officer for grains, based in Northam WA. This position is within a project with outcomes in providing growers and industry with current knowledge, strategies and decision tools to manage soil acidity.
Jenni has 5 years of experience in various roles in agricultural research and development across the private, not-for-profit and government sectors. She enjoys working with growers, grower groups, researchers and industry to understand and overcome key production issues and creating effective ways to provide information useful for making on-farm decisions for farm sustainability and profitability.
Jenni has a Bachelor of Science (Agricultural Science) (Honours) degree from the University of Western Australia and is currently studying a Masters in GIS and Remote Sensing with Charles Sturt University.