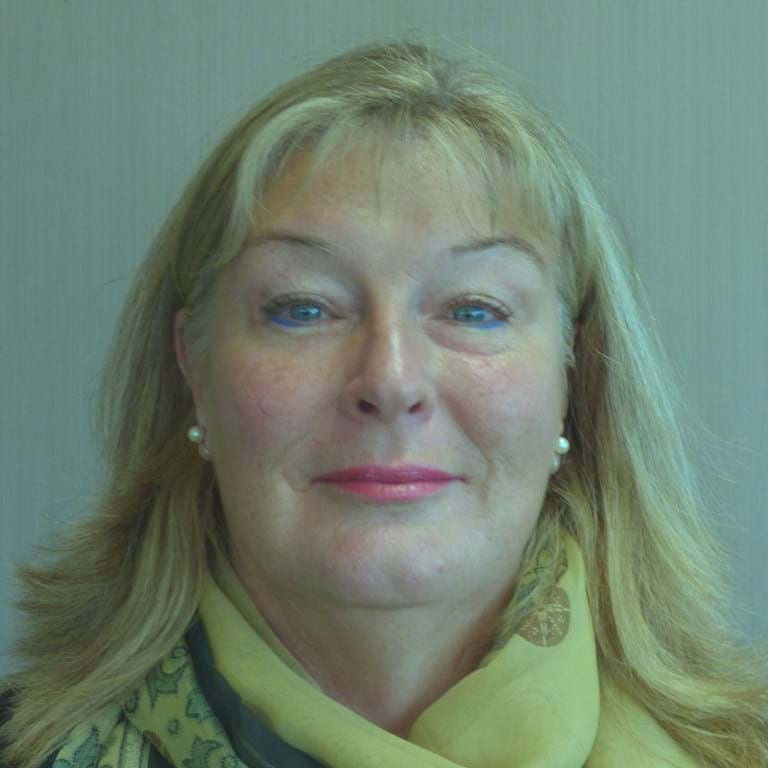 Shayne Hyman
Industry Development Officer
East Gippsland Food Cluster
SALE Vic 3850
rc.vic@apen.org.au
Shayne is the Industry Development Officer for the VegNET Gippsland project being delivered by the East Gippsland Food Cluster. Food & Fibre across Gippsland, from Phillip Island to Mallacoota, is valued at around $7bn. While dairy and livestock account for the majority, horticulture, in particular vegetables, is growing and dairy properties are sought for conversion to intensive vegetable production.
An English teacher for fifteen years, Shayne moved on to training and development and then became a Human Resources / Organisation Development practitioner. Working from a consulting business or in substantive roles she has created value in private enterprise, multinationals, government at all levels and in Not-For-Profit organisations.
In 2011 Shayne returned to her birthplace, Gippsland, and by 2012 was transferring her skill set to dairy and cheese making in Maffra, followed by vegetable production at Lindenow. Shayne is new to agriculture but understands that developing businesses / organisations through people is about the how, the why, the when and the where; she is content to source the subject matter expertise from others.
Professionally, Shayne remains devoted to the nexus of work, development and learning. Personally, she likes to write, read, float around the Gippsland Lakes with her partner on an old houseboat, and travel. Shayne has one son who works in marketing.