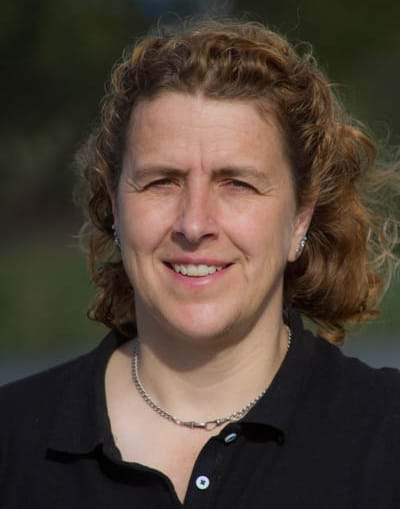 Sophie Lapsley
RMCG
Penguin 7316
TAS, Australia
rc.tas@apen.org.au

Sophie is a senior consultant at RMCG and although currently working as the Vegetable Industry Education and Training Coordinator works across many sectors in the agriculture industry.
Sophie has been passionate about, and worked in the agricultural sector all her life starting off in trout farming in the UK where she also gained an Hons degree in Agriculture and Land Management. This was followed by five years working in France where she worked on a variety of farms before turning her hand to wine marketing for a large co-operative in Burgandy. Prior to moving to Australia Sophie lived in New Zealand for 16 years working as a consultant as well as running an agricultural testing facility, specialising in soil microbiology, compost and sustainable farming practices. Sophie has now been living in Australia 10 years gaining experience in private and corporate companies still within the agricultural sector where she specialised in QA and process control/ Lean Management.

Sophie uses her wide experience and continual development across a variety of sectors as a unique strength in bringing new ideas and broader techniques to achieve client objectives but also believes that hands on experience is invaluable and has experience in drystock, fruit and flower production.

In her spare time Sophie has a passion for photography and likes to keep her hand in with farming on a small block up in the hills on the North West Coast of Tasmania.