New Zealand/Overseas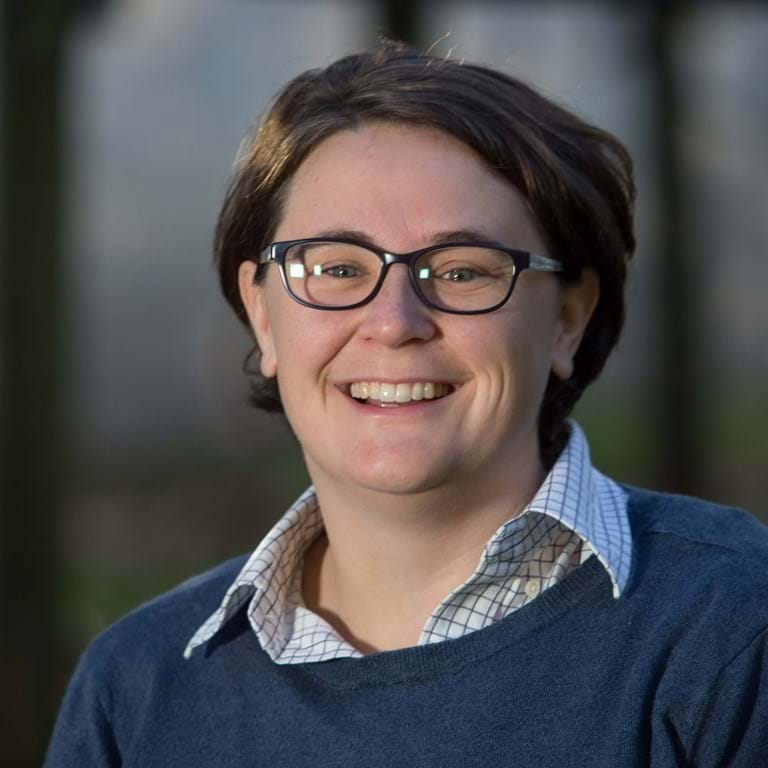 Chrissy Stokes
Zespri International Limited
PO Box 4043
MT MAUNGANUI 3149
NEW ZEALAND
rc.nz@apen.org.au
Chrissy is an Orchard Productivity Extension Leader at Zespri International, New Zealand's kiwifruit exporter. As part of the Orchard Productivity Centre, Chrissy's role is all about helping New Zealand's kiwifruit growers grow the world's best kiwifruit.

After completing a BSc and PGDip in Plant Biology at Massey University in Palmerston North, Chrissy escaped to the coast, with various roles in a winery, a grapevine and avocado nursery, and in baby-leaf salad production in some of New Zealand's most beautiful sunshine spots, Gisborne and Nelson. After a couple of technical roles with Zespri, Chrissy joined the Orchard productivity Centre in the midst of the Psa crisis, in a role focussed on providing technical support about grafting, establishment and early cropping of a new kiwifruit variety which is now the star performer of the industry, Gold3.

The role has evolved into a facilitation role that is all about getting growers to talk to each other and share their knowledge and ideas. A particular focus has been on supporting regional growers – with 80% of production in the Bay of Plenty, supporting the other 20% can be challenging as their growing conditions and the levels of technical support can be very different from the majority.