Dr. Heather Collins, Director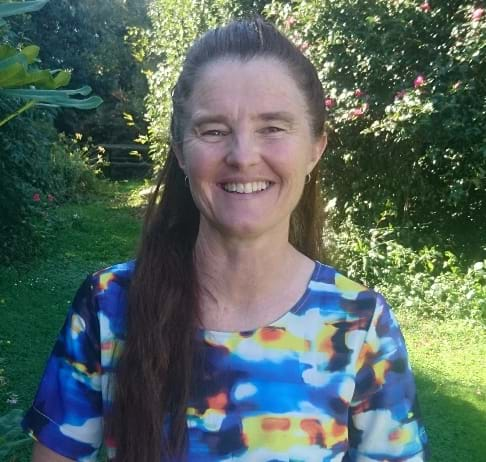 An independent consultant in the agriculture sector, Heather excels at bringing different groups together and creating a space that can foster social change.
Heather combines hands-on practical experience with a wide ranging career in the agricultural & horticultural industries, including over 25 years as an independent consultant. She has a deep all-round understanding of different perspectives and enables connections between different interest groups – from rural to urban, farmers & growers to policy makers, scientists to marketers.
Heather wears many hats, including facilitator, researcher and strategic thinker, but her core focus is to engage people in talking about the future of agriculture. She is an innovative facilitator and researcher with a creative approach that inspires new ideas and changes in thinking and understanding.
Heather holds a PhD in Agriculture and Environment, Farm Management (Massey University), a Masters degree in Agricultural Science (Massey University), a Post Graduate Diploma in Natural Resource Management (Adelaide University) and a BAgSc (Massey University).
In 2017, Heather was awarded the APEN Award for Excellence in Extension by an experienced professional for her contribution to extension through research. Heather, one of our New Zealand-based directors, lives in Marlborough where her husband grows wine.
Contact: hc.director@apen.org.au