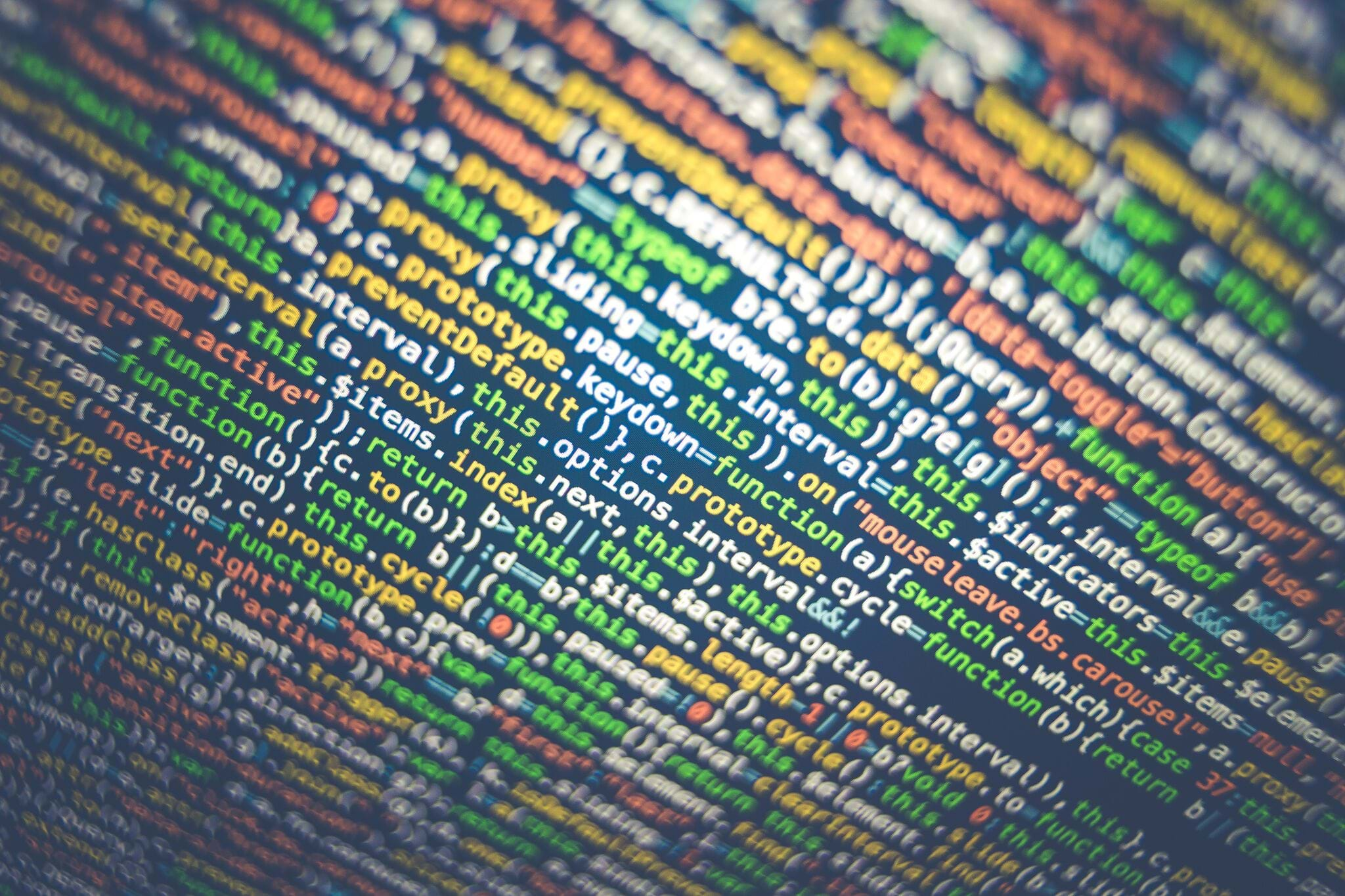 Human talent is the key driver of the future of agriculture, primary production, natural resources and our rural communities - and, hence, our relevance to extension practices
Sharing your thoughts and ideas with other like-minded people is a great way to make connections that are so crucial to strengthen our extension practices.
Seeking your point of view regarding your extension practice.
Do a survey so it can be compared with the views of practitioners from other countries, including Argentina, Brazil and South Africa and you may win a $50 gift card! (https://www.surveymonkey.com/r/QuestionnaireAPEN
More information here.