Dr. Rosemary Currie, Executive Officer and Secretary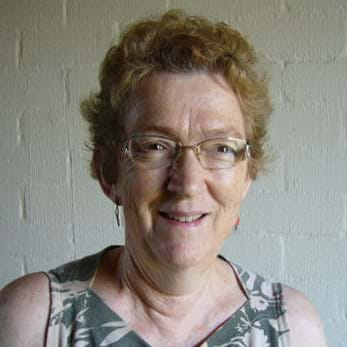 Rosemary has a Rural Science degree and a PhD from University of New England, Armidale in the area of behaviour and physiology of sheep.
She then worked for the Department of Science and Environment in Canberra and later for the Victorian Department of Agriculture at Rutherglen Research Institute where she was a Livestock Research Officer for ten years.
During time at home with a young family she became involved in the consultancy business run by her husband. In 1995 she and her husband won the tender for the APEN Secretariat.
In 1997 Rosemary took the Secretariat to her own business, Creative Management Services, and has continued in the role of APEN Executive Secretary since that time.
Contact: info@apen.org.au